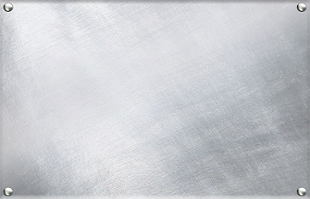 There are many different ways to take care of top notch metal work and stainless steel fabrications. By being able to use a variety of different processes, we can provide our loyal customers with everything they could possibly need.
- Cut to size blanking
- Level/cut-to-length sheet coil
- Shearing sheet
- Polishing-sheet-coil
- Slitting coil
- Deburring/ Edge conditioning bar/ Flatbar
- PVC sheet coil and more!
- Tube/ Rounds
Top notch processes for our customers
You can count on us for the absolute best in stainless steel work and the highest quality of processes.
Call today to get your project in the hands of professionals!