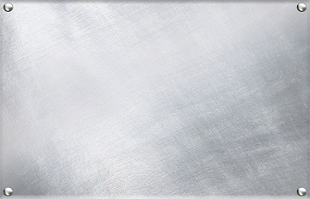 Whether you need stainless steel cut to specifications for agricultural applications, commercial kitchen equipment, chimney or ventilation products related to HVAC work, or a variety of other needs, you can count on us to do the job and to do it right!
From sheet metal fabricators to job shops to a myriad of other industries, you can rely on us to get the metal you need, cut to the proper specifications, each and every time!
Providing Various Industries with Superior Stainless Service
- Agricultural
- Metal fabricating and custom metal fabricating
- Residential and commercial kitchen equipment
- General industrial
- Commercial HVAC
- Construction/ Building Suppliers
- Sheet metal fabricators and more!
Proudly Serving Multiple Markets and Industries
Large or small, we pride ourselves in
our quality, service, on-time delivery, and dedication to serving our customers' requirements.
When you're ready for the best in metals service, call our professional specialists!
Serving a wide array of industries across North America